Applying extended reality into day-to-day marketing and customer experiences is a subject matter; both 
LTI Business Solutions
 and 
Invoke Media Group
will be delving deeply into for 2023. 
Introducing the Hybrid of Real-World Objects Enhanced With Computer Generated Perceptual Information
In our last installment, Video Game Technology is Not Just For Gaming Anymore, we covered different applications of virtual reality for training and customer service experiences. Today we are focusing on augmented reality (AR), a type of interactive, reality-based display environment that takes the capabilities of computer-generated display, sound, and effects to enhance the user's real-world experience. AR is a technology that overlays virtual objects on real-world scenes and adding content to create a new "artificial" environment.
Snapchat, A Pioneer in Augmented Reality
Putting dog ears on a person's face in a moving screen image may seem like a simple technology modification, but there's a lot of programming that goes into this playful tool. Snapchat accomplished this feat utilizing AR Lenses and filters that place masks or virtual elements over the user's face or in their environment, thus altering the appearance.
BMW "Virtually" Drives Into Snapchat
BMW launched the first brand-related lens in Nov 2017 as part of a new ad campaign to launch the BMW X2.  The BMW X2 is part of a Snapchat lens, and consumers can change its color and size. They placed an ad in Snapchat, utilizing its augmented reality technology. If a Snapchat user swipes on the ad, it opens the camera and the BMW car appears in the frame. Snapchat users can then virtually walk around the car and see all its detail. There are filters to change the car color, after-market upgrades, and so forth.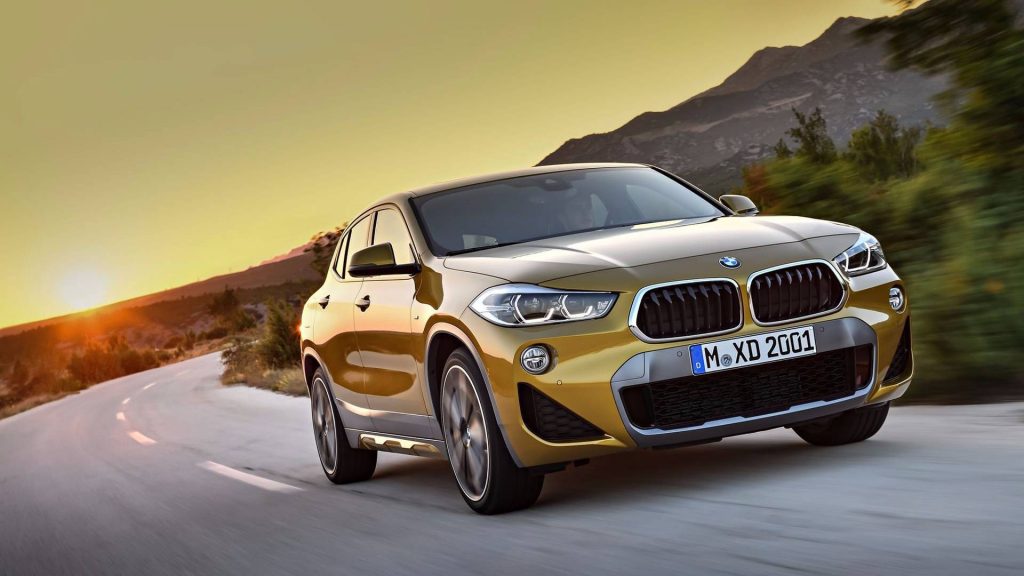 Pokemon Go – Combination of GPS and Cute Graphics for Augmented Reality Experience
For those not living under a rock, you have experienced or at least discovered augmented reality through Pokemon Go. A (once undeniably popular) game in which users could view the world around them through their smartphone cameras and project Pokemon creatures, as overlays, making it seem as if the Pokemon were in their real-life world. This infamous smartphone game app required the creation of an Avatar to play. As people move about the world, their Avatar did too. When your phone vibrated, a Pokémon was nearby. If a player tapped on the image of the Pokemon, they might be able to capture the Pokemon. Different Pokemon were worth different amounts of points. This fad sent millions of adults, teens, and kids alike walking (and absentmindedly stumbling) through their real-world neighborhoods in search of virtual prizes.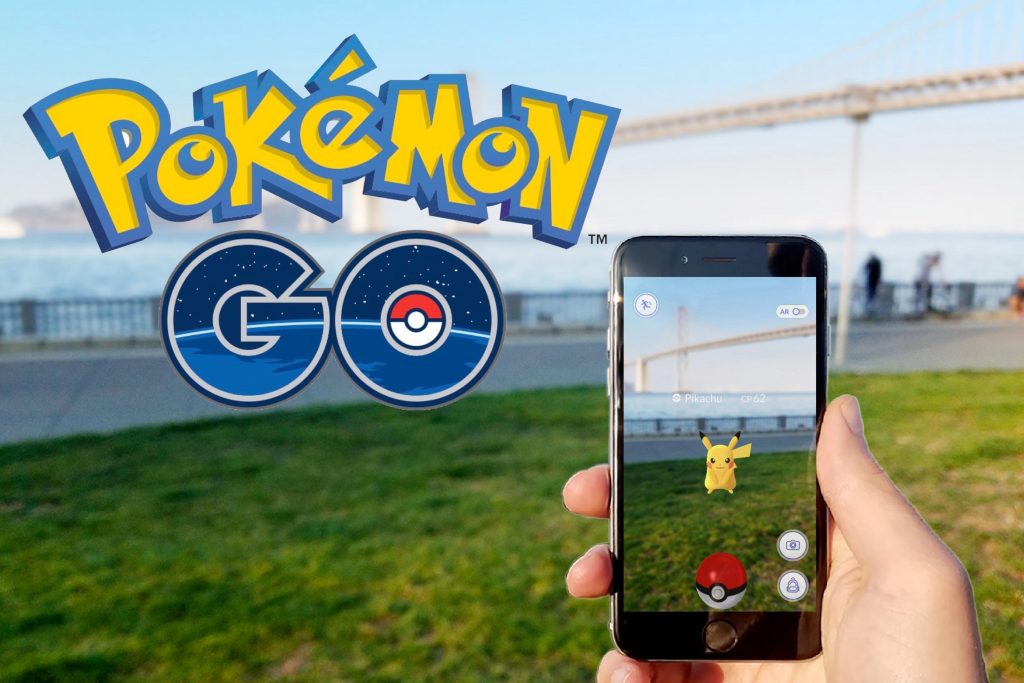 Using Augmented Reality to Drive Foot Traffic
The makers of Pokemon Go are creating virtual sites where players may congregate. Corporations can stage an event and drive consumers to their store locations. On a day when business might be a bit slow, entities like McDonalds and Starbucks can stage a Pokemon Go Raid that will drive consumers to a specific store location. Players who capture a particular Pokemon can earn a store credit or discount on any promoted product/service at the store location. Niantic gets advertising revenue, and the businesses get foot traffic.
Check Out This Eye-Catching Application of AR Technology
Eyewear creators at Focals have elevated AR technology into a practical application by embedding it into eyewear that displays notifications from your phone directly into your field of view. Focal customers can continue to enjoy the real word without missing out on any important reminders.
Furnish Your Home Using Augmented Reality
Have you ever purchased furniture for a room, only to have it delivered and not fit? The Wayfair app allows users to scan a room and design their space by placing catalog objects over the digital image. The items are placed, according to the room specifications entered into the app. To use the app, consumers point their smartphone camera toward a space in their home and select a product from the online Wayfair catalog; the AR tool then overlays a 3D digital version of the selected item, such a table or chair, into the live view of that room. 
Today's homeowners can use apps for deciding on the best shade of white. Consumers can take a photo of any room in their home, scan it into an app that will virtually paint it to see if they like the result.
Get A Home Repair Consultation
Innovations in AR are offering remote technical assistance for traditional home service calls. Homeowners essentially become the eyes and ears for home repair professionals observing remotely, via their upheld smartphone. By giving pros that telepresence to diagnose a busted pipe, the repairman can gain scope and price the job from afar, thus reducing costs for drive time.
Discover Your New Look 
The beauty industry uses AR technology to allow customers to try out different looks. Sephora customers can select shades of color for their eyes, lips, and cheek products and overlay them onto their digital face. Upscale hair salons have software that will take a digital photo of their customers and allow them to choose from different cuts and colors for their new hairstyles.
Don't Get Left Behind in the Real World
Considering the plethora of applications that augmented reality drives traffic and enhances customer experiences, it seems inevitable that businesses of all sizes get on board. Connect with us today to learn more about leveraging new technologies for improving your business operations.
---
References and Sources